In this article, you will get all the information regarding Man fights for life after being attacked by two men on bikes

A man is fighting for his life after being attacked by two men on bicycles in broad daylight in
Adelaide
.
Bradley Frost, 63, was attacked outside his home in Modbury around 3pm yesterday.
One of the assailants ripped a star stake out of the ground before Frost was assaulted.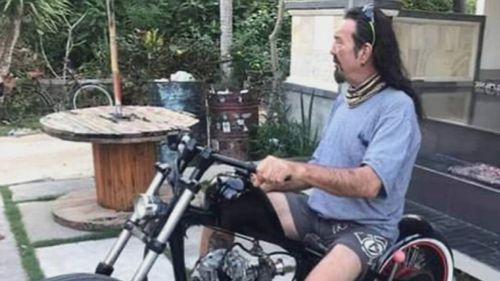 Abuse was allegedly thrown at Frost as he lay helpless in the middle of the street.
"How does it feel to be knocked out?" the assailant would have said.
Within minutes, the couple had fled the scene on bicycles as a neighbor tried to chase them.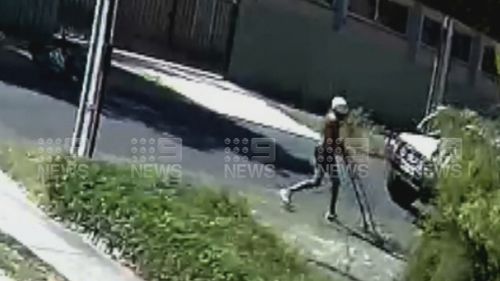 Frost fought for his life on the road with serious head injuries.
"Help please, someone is calling an ambulance," his brother can be heard calling in security footage.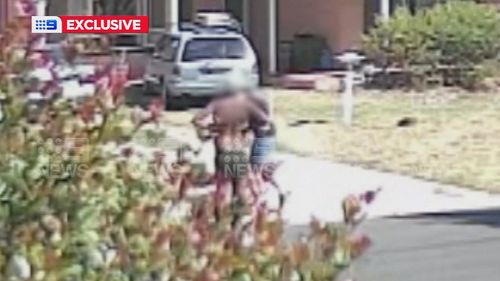 A neighbour, Niranjan Dasari, said Frost suffered a serious head injury and was out of breath.
"He was unconscious. People would ask him to say his name or something to answer and he wouldn't answer," Dasari said.
Frost was taken to the Royal Adelaide Hospital where he remains in critical condition.
Family members gathered at Frost's home today and told 9News they fear the 63-year-old will not survive.
"I hope he recovers because he doesn't deserve this," Dasari said.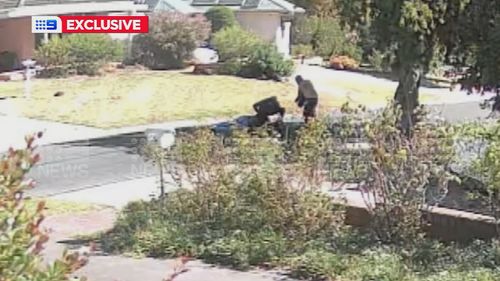 A man was arrested at a house in Modbury North yesterday afternoon.
He is charged with aggravated assault causing serious bodily harm.
The man appeared in court this afternoon.
The hunt is still on for a second man who is described as Indigenous in appearance, wearing a white jersey, dark colored shorts and a white baseball cap.
Police said they did not believe it was a random attack.
The investigation is continuing.
register here
To receive our daily newsletters and news alerts, send them directly to your inbox.
Man fights for life after being attacked by two men on bikes
For more visit ReportedCrime.com
Latest News by ReportedCrime.com