In this article, you will get all the information regarding NSW MP Gareth Ward re-elected as he fights sexual assault allegations

As of 5 p.m. Wednesday, Ward had a two-party preferred vote lead of 51.3% to McInerney's 48.7%, with just under 80% of the ballots counted.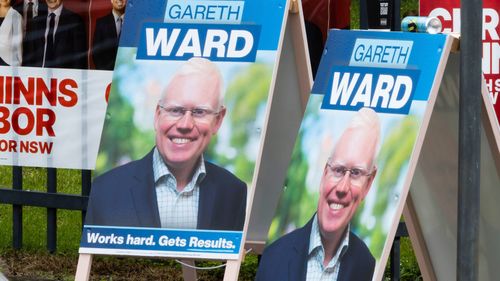 In a statement this afternoon, Ward thanked his constituents "for putting their faith and trust in me for the fourth time."
"When it comes to elections, people are always right, and it is with humility and honor that I look forward to continuing to work hard and delivering results for people in our community as a member local Kiama.
"This electoral result may have seemed impossible to some," he added.
Ward also thanked his volunteers, family and mother, but made no mention of the ongoing legal proceedings in the statement.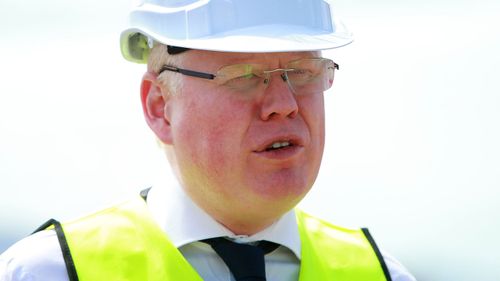 Police allege Ward indecently assaulted a 17-year-old boy in Meroo Meadow on the NSW south coast in February 2013 and raped a 27-year-old man in Sydney in September 2015.
He was charged with five criminal offenses including sexual intercourse without consent, three counts of assault with indecency and common assault, which is an alternative charge to one of the indecency charges.
Ward was first elected to the South Coast seat in 2011 as a Liberal candidate.
But during this term, he was forced to quit the party and sit as an independent after facing criminal charges.
Due to the charges, he is prohibited from participating in the house or committees.
But he will keep his salary and his electoral mandate unless he is found guilty.
As the vote count continues in the undecided seats, Premier Chris Minns' hopes of a majority government are dwindling.
Three seats remain to be called after Ward's expected win at Kiama.
Labor candidates narrowly trail in all of them.
Miranda's seat was called for the Liberal Party earlier today.
Labor currently holds 46 seats, one shy of an absolute majority.
The Coalition has 32 seats at the current count, the Greens have three and there are eight independents.
register here
To receive our daily newsletters and news alerts, send them directly to your inbox.
NSW MP Gareth Ward re-elected as he fights sexual assault allegations
For more visit ReportedCrime.com
Latest News by ReportedCrime.com