In this article, you will get all the information regarding Queensland has highest rate of youth justice detention in Australia, according to new data

queensland
youth detention rates are higher than in any other Australian state or territory, according to
new date
published today.
In the past 12 months, the state also recorded the highest number of assaults on staff by youths in custody.
While Deputy Premier Steven Miles said legislative changes aimed at tackling youth crime would be "a priority for the next session of Parliament", Opposition Leader David Crisafulli , insisted that more needs to be done to prevent youth crime.
"We let them down from the start when they drift into a life of crime by not giving them jobs, education and aspiration," he said.
"Likewise, we drop them at the other end, where they are hardcore repeat offenders.
"This report shows that we are failing on both sides.
"We must do more to prevent young people from entering a generation of criminals."
Queensland's youth recidivism rate between 2019 and 2020 was 58.6 per cent, the highest of any other state or territory that year.
The release of the data comes after an elderly man was allegedly threatened and beaten by a trio of youngsters while out for a walk in the Brisbane suburb of Michelton on Sunday afternoon.
The group of two girls and a boy allegedly threatened John Lonergan with a knife while repeatedly kicking and punching him.
"He said… 'I'm going to stick you with this knife… I'm going to kill you with this knife,'" Lonergan said.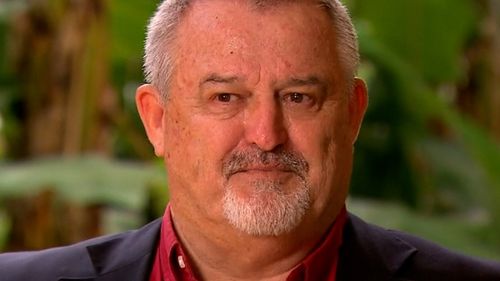 "He showed it to me and it was very close…one of the girls kept hitting me while I was trying to watch out for the knife."
Lonergan said he feared for his life in the unprovoked attack and said Prime Minister Annastacia Palaszczuk "must increase the minimum consequences" for young offenders.
Queensland has highest rate of youth justice detention in Australia, according to new data
For more visit ReportedCrime.com
Latest News by ReportedCrime.com